Solar Power Systems Perth
WA is the sunniest state in Australia, and Perth has over 250 sunny days every year! This means there's no better city (or state) in the country to have a Solar Power system installed on your house.
Save money your power bills, reduce your carbon footprint and help save the environment today!
Getting Started with Solar Power
The easiest way to get started with solar power in Perth is to contact a trust-worthy solar power installer to see how appropriate a solar power system is for your home.
Solar power systems in Australia produce more power than anywhere else in the world, so it's important to have a solar power installer with the skills, experience and knowledge to provide you with the right information and the best recommedations on panels and inverters to use.
Solar Panel Repairs
Solar panels produce energy from sunlight, not heat, with hotter days producing more sunshine for the panels to convert into electricity. Something that many homeowners may not realise, is that heat actually has a negative effect on solar panels.
This is why, especially in a country like Australia, it's very important to regularly maintain your solar panels and quickly repair any faults before more serious problems arise.
The highly trained and qualified technicians at Solar Repairs Perth provide repairs and servicing on all Solar Power Systems, in addition to completing full installations. Our qualified professional personnel are accredited with the CEC.
We can replace your damaged inverters with quality inverters such as;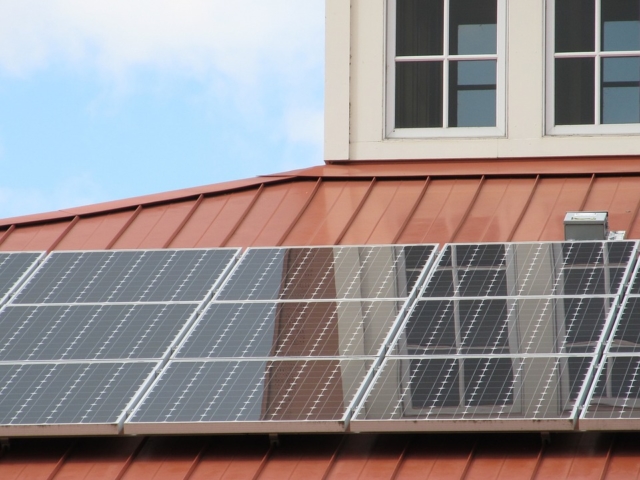 New to Solar?
There is a lot of information out there on solar. If it's your first time installing a solar hot water system, then the amount of jargon and tech-talk can be overwhelming. That's why the team here at Solar Repairs Perth have created a full FAQ on solar power and solar hot water – now you can rest assured that you're getting the complete solar service package!
How much money can Solar Power save you?
10 questions to ask your provider
Contact us today to for a quote on your Solar Hot Water system or for more information on our solar system repairs. We will be more than happy to assist your needs!
Call us today on 08 9240 8870.